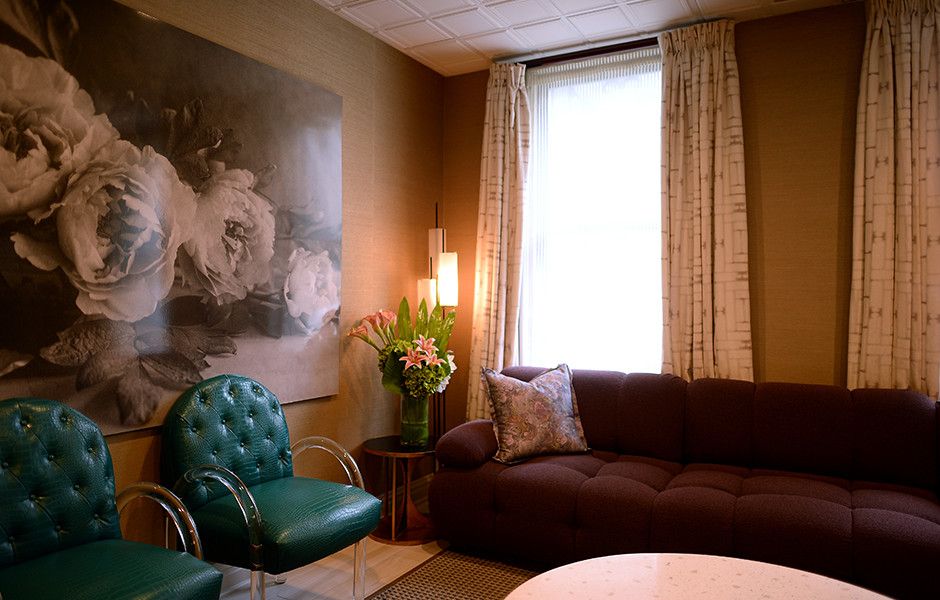 WELCOME
Our number-one priority is providing each patient with individual attention, safe care, and beautiful, natural results. Dr. Matarasso and staff believe in giving patients objective information and honest opinions so they can make informed decisions. We want each patient to look as good as they feel.
CONSULTATION
Dr. Matarasso works with numerous medical specialists to offer his expertise in plastic surgery. He frequently cooperates with ophthalmologists for eyelid and brow procedures (blepharoplasty, brow lift); with ENTs for allergies, snoring and nasal congestion, and common breathing problems (rhinoplasty with or without sinus surgery); with dermatologists for skin texture and maintenance (BOTOX®, injectable fillers, skin care products); with cosmetic dentists for an attractive smile and rejuvenated lower- and mid-face area; and with anti-aging specialists and naturopaths for nutrition and overall health/lifestyle management.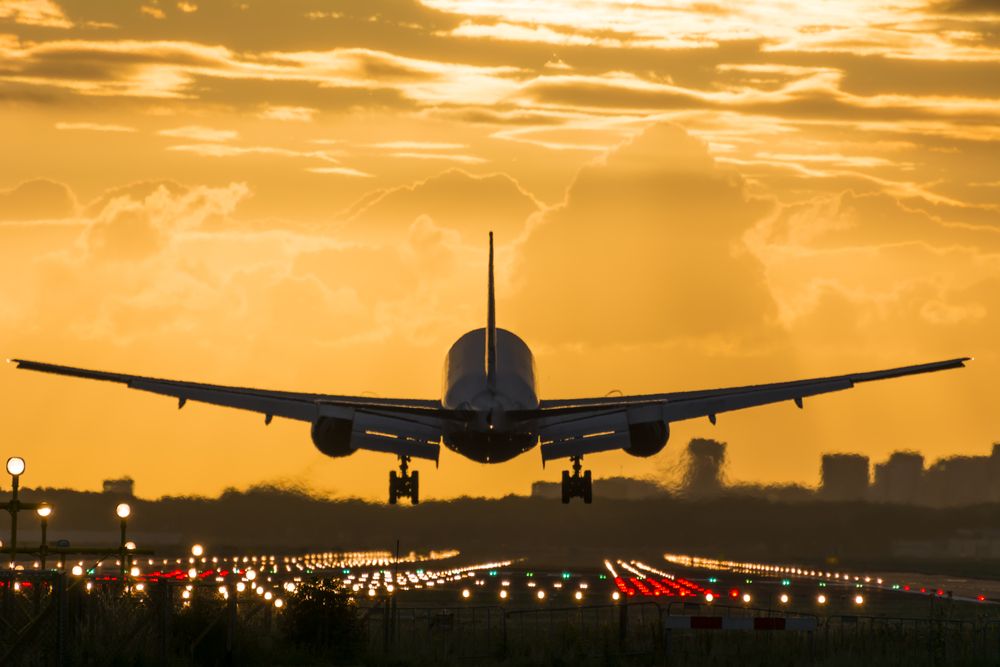 FLY IN FOR SURGERY
We see many patients from outside the New York metropolitan area and are happy to provide information to patients for travel, stay and transportation. Follow-up care can also be arranged in other cities for patients traveling from across the country and abroad.
ACCOMMODATIONS AND CARE
We make every attempt to customize care to our patients' individual needs. We can provide information for private hospital rooms, private nurses, hotels and extended stay. Hair care, makeup and individualized beauty evaluation are also available.