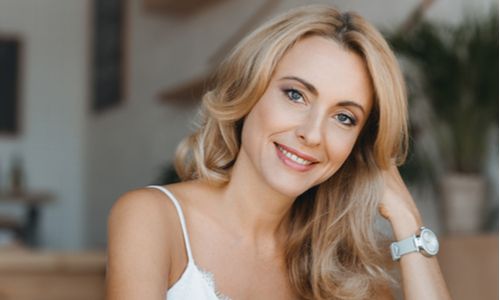 How to Prepare for your Mommy Makeover
Mommy Makeover's will make you look and feel more beautiful. Read this to find out more on how to prepare for your surgery so that you are most comfortable after undergoing a life-changing transformation.
Types of Rhinoplasty
Our nose is one of the most commonly cited aspects of our appearance that we would most like to change, and thanks to rhinoplasty, it is now possible to do just that. As such, rhinoplasty tends to fall into different types, and which is right for you will depend on exactly what issues you need addressed.